Parent Information Booklet
A comprehensive guide to South End School for parents.
School Charter
Our strategic plan, with goals and targets for student outcomes.
2018 School Dates
Term 1: Wed 31 January to Fri 13 April
Term 2: Mon 30 April to Fri 6 July
Term 3: Mon 23 July to Fri 28 September
Term 4: Mon 15 October to Fri 14 December
Note: a school uniform continues to be optional.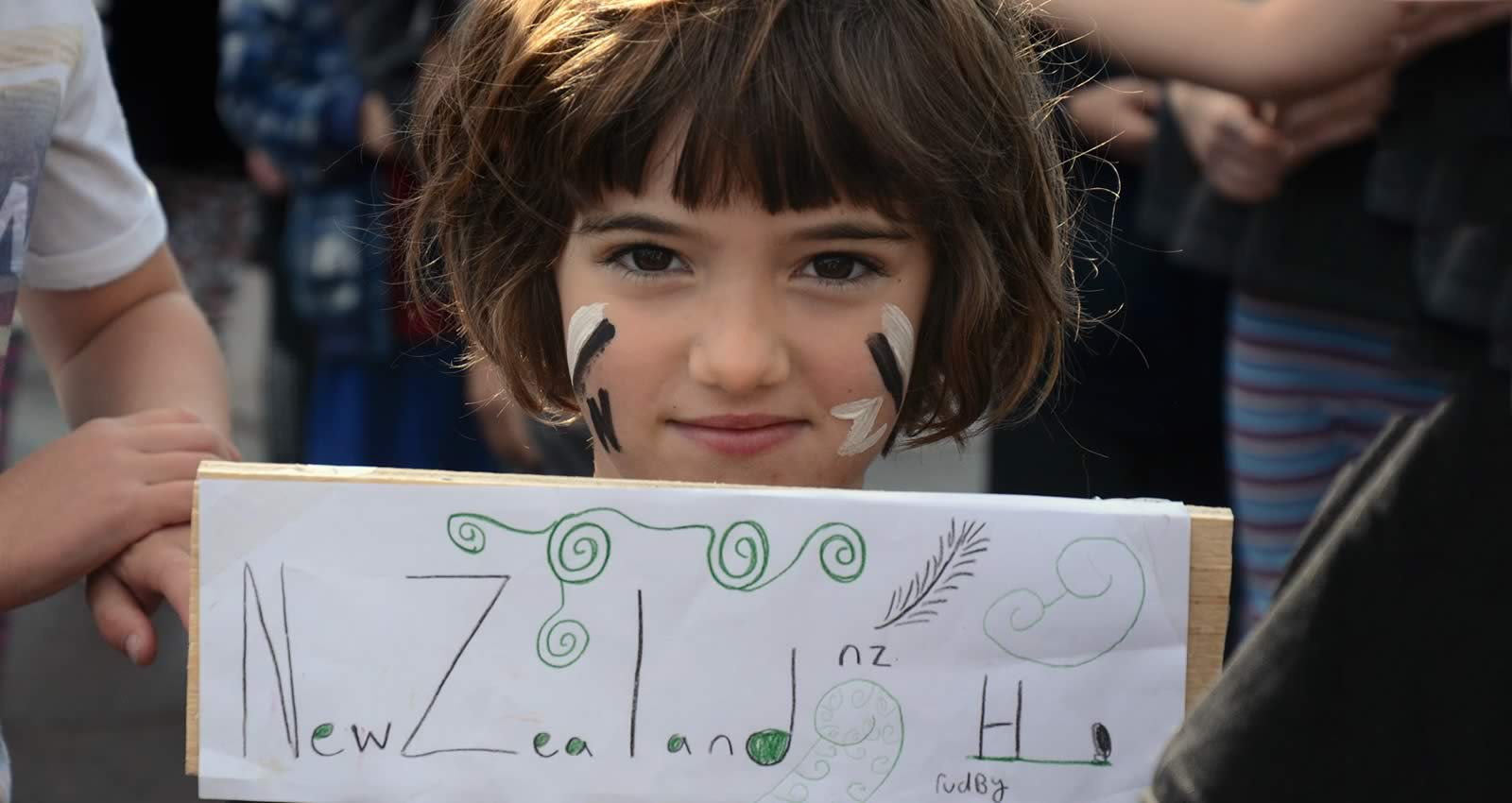 South End School newsletter
Click on a newsletter below to download it: