Parent Information Booklet
A comprehensive guide to South End School for parents.
2022 School Dates
Term 1: Wed 02 Feb to Thu 14 Apr
Term 2: Mon 02 May to Fri 08 Jul
Term 3: Mon 25 Jul to Fri 30 Sep
Term 4: Mon 17 Oct to Fri 16 Dec
2022 Important Dates
Mon 7 Feb: Waitangi Day Observed
Fri 15 Apr: Good Friday
Mon 6 Jun: Queen's Birthday
Tue 7 Jun: Teacher Only Day
Fri 24 Jun: Matariki
Mon 29 Aug: Teacher Only Day
Mon 26 Sep: Queen Elizabeth II Memorial Day
Mon 24 Oct: Labour Day
Tue 25 Oct: Teacher Only Day
School Hours
9:00 AM Bell: All children to be in class to start the day
12:20 - 12:40 PM: Children eat their lunch either in their classroom or under the trees
12:40 PM Bell: Playtime
1:30 PM Bell: Return to class
3:00 PM Bell: Finish school for the day
Note: a school uniform continues to be optional.
2023 School Dates
Term 1: Wed 01 Feb to Thu 06 Apr
Term 2: Wed 26 Apr to Fri 30 Jun
Term 3: Mon 17 Jul to Fri 22 Sep
Term 4: Mon 09 Oct to Fri 15 Dec
2023 Important Dates
Mon 6 Feb: Waitangi Day
Fri 07 Apr: Good Friday
Mon 5 Jun: Kings's Birthday
Mon 23 Oct: Labour Day
School Charter
Our strategic plan, with goals and targets for student outcomes.
Policy Framework
This outlines the board's governance framework and is aligned with the school's Charter values
Financial Statements
This document gives a comprehensive overview of our financial position at the end of 2021.
ENROL Privacy Statement
This document outlines how ENROL collects and uses student information. ENROL is a register of student enrolments. It lets schools and kura update enrolments as students enrol, change schools or leave the school system. All schools and kura must use ENROL.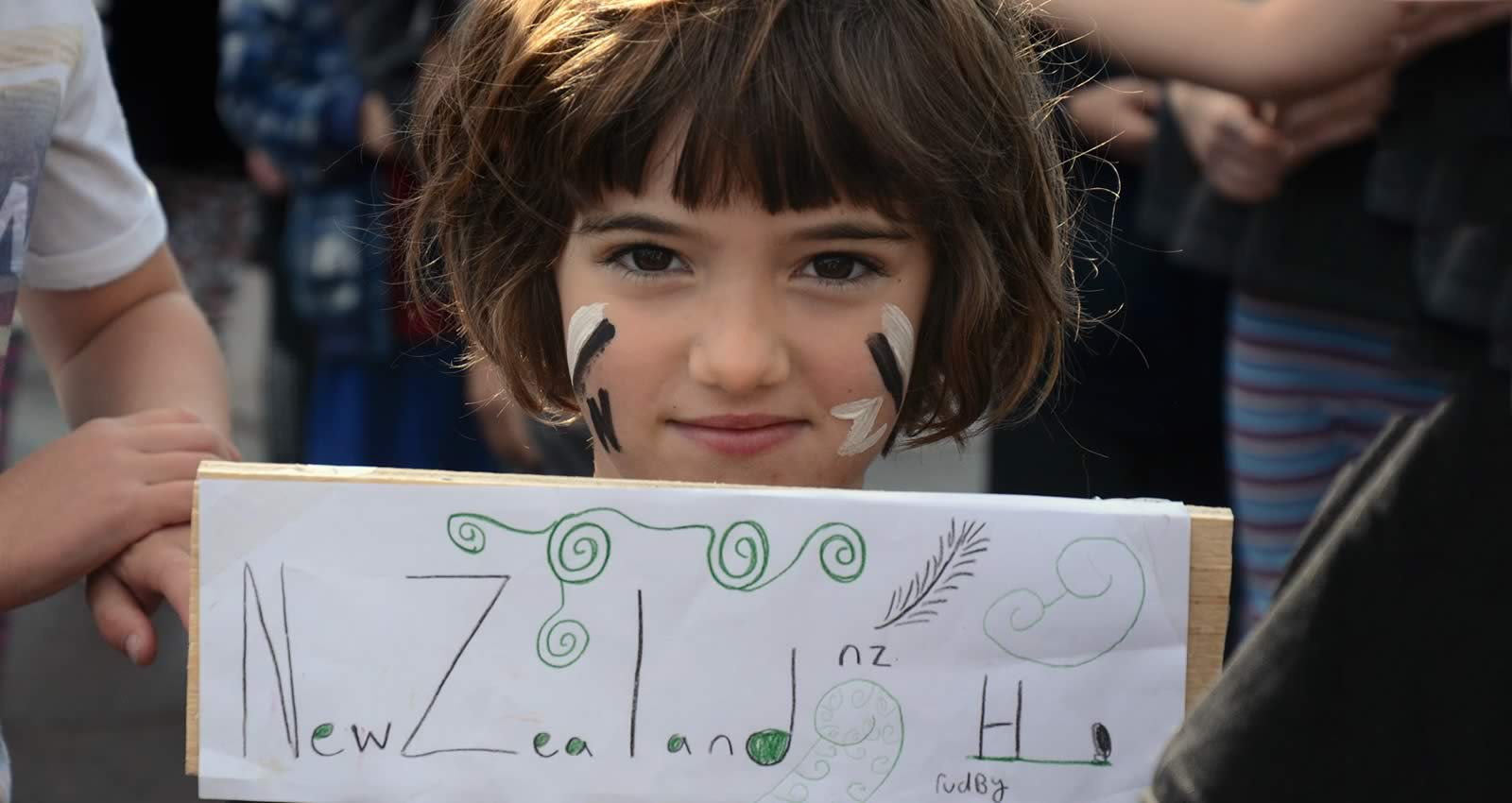 South End School newsletter
Click on a newsletter link below to view: