Parent Information Booklet
A comprehensive guide to South End School for parents.
2019 School Dates
Term 1: Wed 30 January to Fri 12 April
Term 2: Mon 29 April to Fri 5 July
Term 3: Mon 22 July to Fri 27 September
Term 4: Mon 14 October to Fri 13 December
Note: a school uniform continues to be optional.
School Charter
Our strategic plan, with goals and targets for student outcomes.
Policy Framework
This outlines the board's governance framework and is aligned with the school's Charter values
Financial Statements
This document gives a comprehensive overview of our financial position at the end of 2018.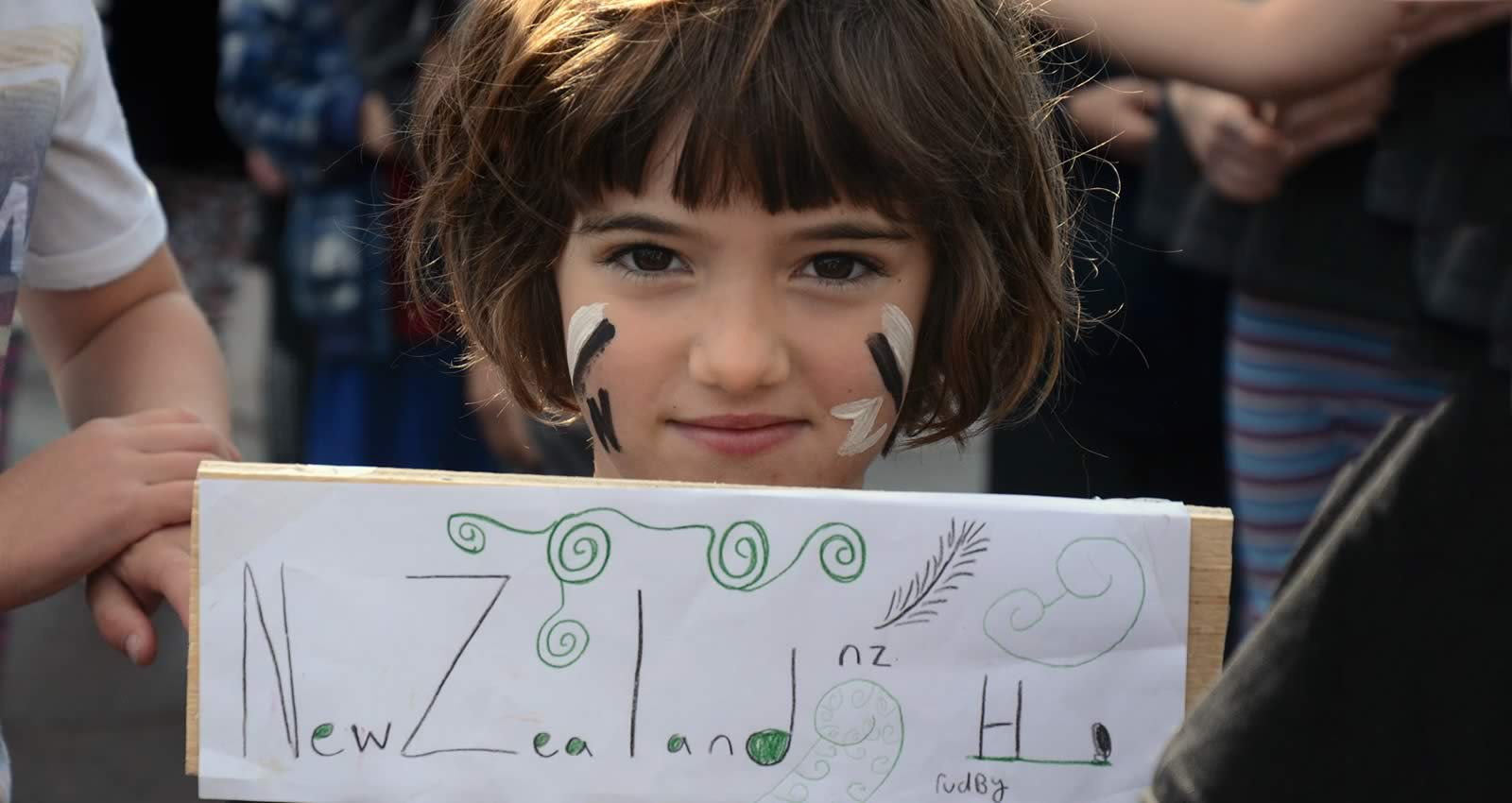 South End School newsletter
Click on a newsletter below to download it: