Archived News
Our latest news can be found on our Facebook page.
The older posts below show some of the recent history of South End School.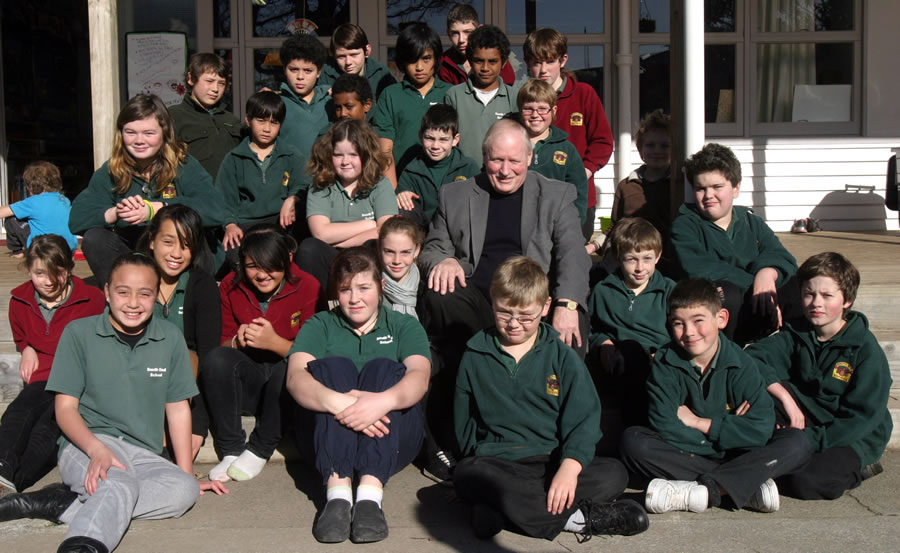 It's fair to say South End School's new principal Alastair Kay knows a thing or two about education. Kerri Bowling reports for the Wairarapa Times-Age. Alastair comes to the small Carterton School with more than 40 years' experience from various educational roles both...