Archived News
Our latest news can be found on our Facebook page.
The older posts below show some of the recent history of South End School.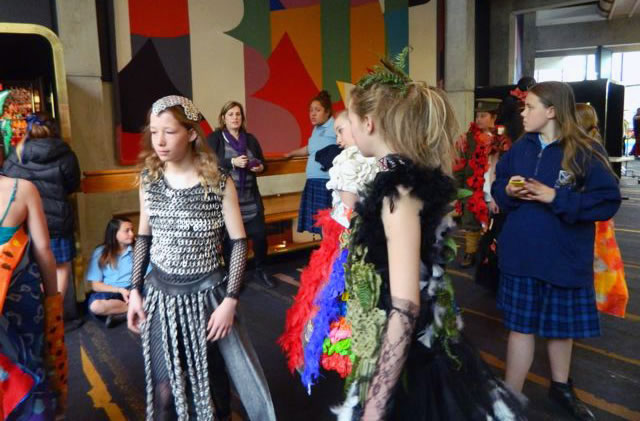 'Artsplash' Kids' Arts Festival was held over 4 days at the Michael Fowler Center on the 31st of August. South End had 13 pieces of artwork on display, and Rosa, Grace, Neve, Brooklyn and Stormy all entered the wearable arts section. Between the five of them they made...