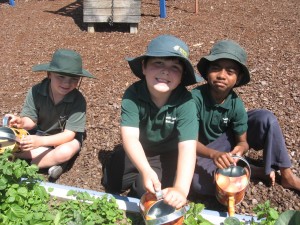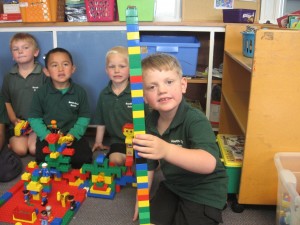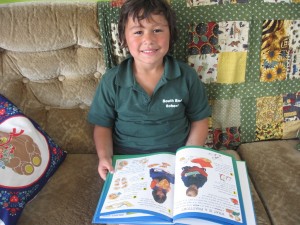 School visits are an important way to make a smooth and enjoyable transition from kindergarten or play centre to primary school. We invite children to start regular visits six weeks before their 5th birthday.
Days:       9am- 10.30am      Tuesdays & Thursdays
The Parent Support Group provides each new entrant child with a book bag and stationery, free of charge. The children can start using their books during school visits.
Contact- Linda Montgomerie in Room 1 or Elaine Scully in the office.
(06) 379-4000